Wrigley Field Kosherstand Location
We are located in the back of Section 217, on the second floor behind home plate!
9 Days
The kosherstand will remain open during the 9 days. For further questions, please contact us.
Join Us!
Kosherstandz is currently seeking Wrigley Field Team Members! Please reach out to [email protected] if you are interested in learning more!
A team you can count on
to deliver an unmatched experience.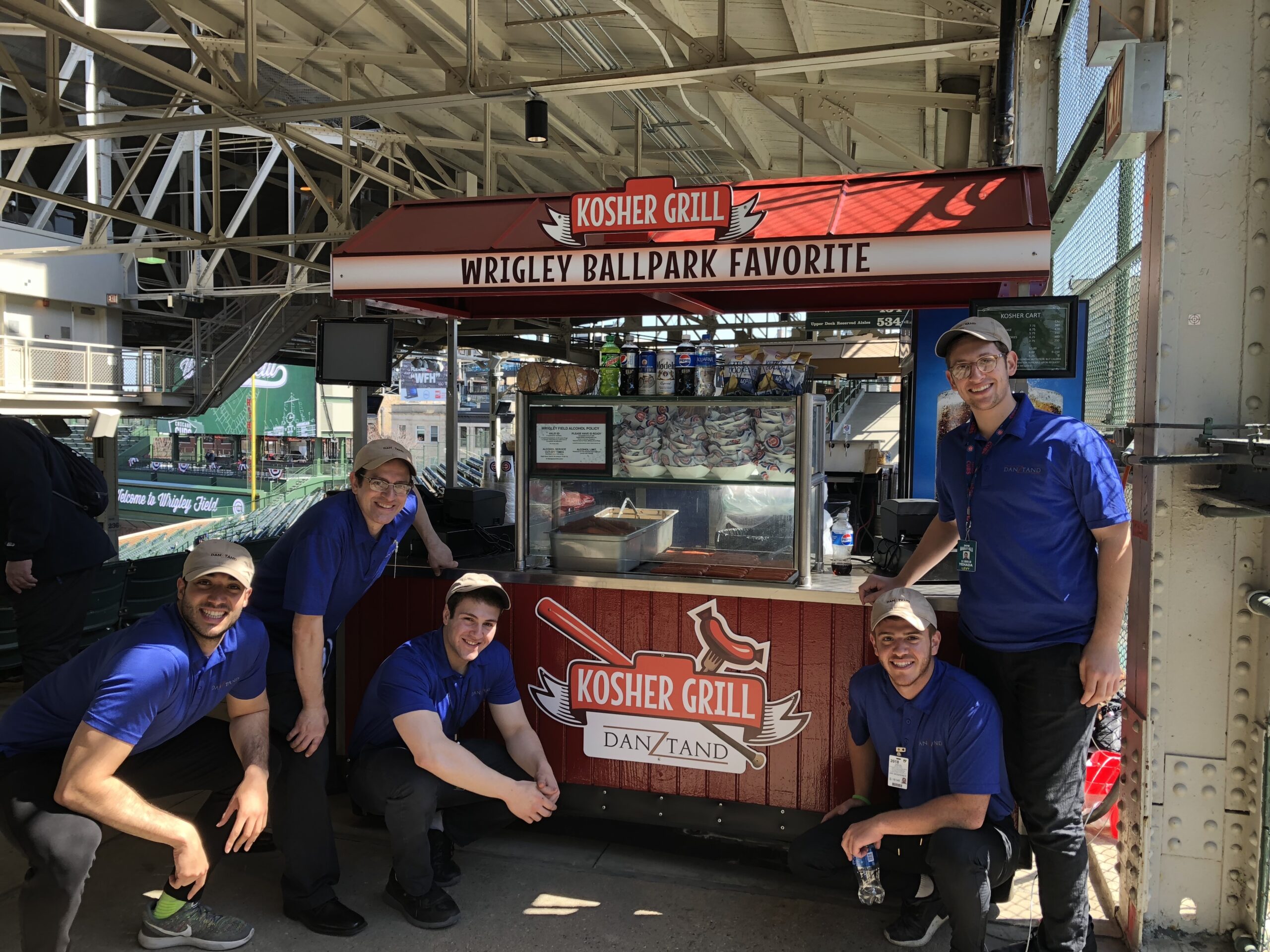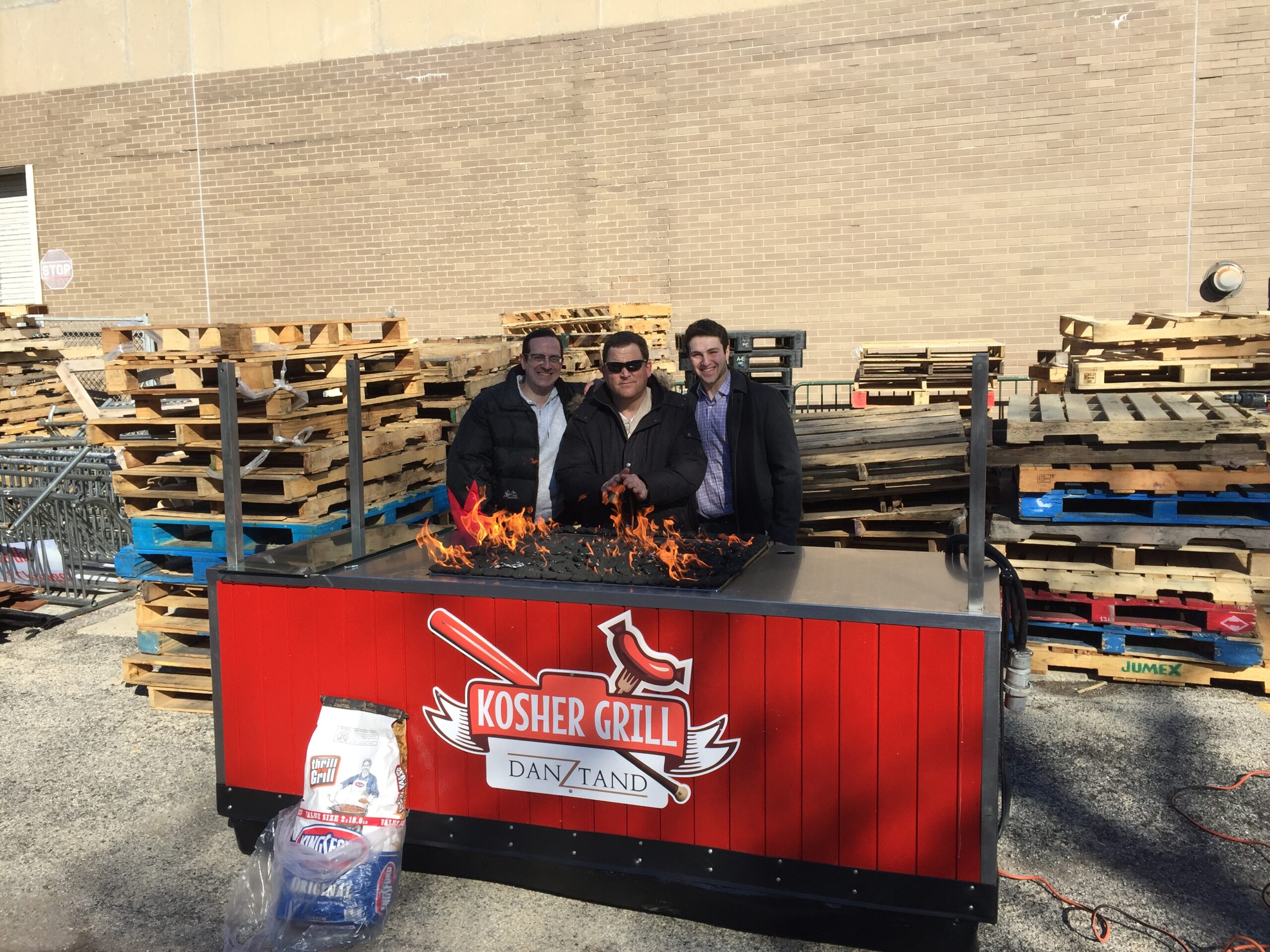 A Kosher brand you can rely on
for more than just food.
Whether it's the mornings that turn into nights,
or the nights that turn into mornings,
we bring the energy every step of the way!
It took 100+ years for the Cubs to win a World Championship, and it took 100+ years for Kosher to get into Wrigley.

SAM M.
CEO of DImension Kosher Catering